Denver Wholesale Skis is the internet segment of our physical store called Colorado Discount Skis located in Limon Colorado. We specialize in year-end buy-outs of snow ski's and bindings direct from the manufacture giving you the customer, a huge selection which exceeds over 2000 pairs of downhill skis.

As a regular dealer for a number product lines, we also stock 100's of current year products as well. If you don't see what you are looking for, give us a call - we can most likely get it.

Shipping products "correctly and affordably" anywhere in the world is our specialty along with supplying you, the customer with as much information as possible about the product you are interested in.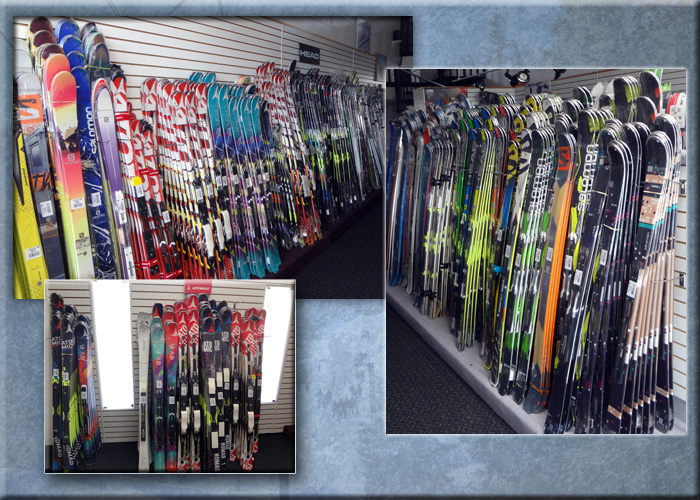 Our attitude has always been that you are only getting a great deal if the product you are "looking at" truly suits your needs and skiing style so please "ask" any questions you wish - you will always get the strengths and weaknesses about a product from DWSkis - we want your next purchase too !!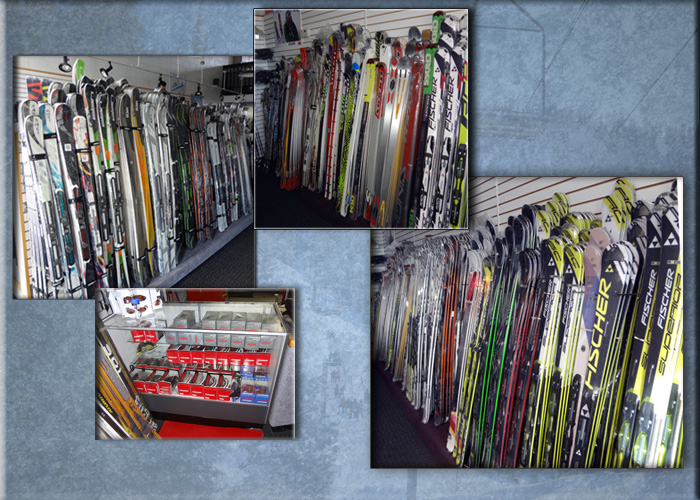 Please feel free to browse all of our departments and information pages. We try our best to keep all of our inventory listed on this site and don't forget to look for the little flashing dollar sign for extra savings.